Want to integrate this point-of-sale platform with Zeller Terminal?
Click here to learn how you can link this POS to your Zeller Terminal in minutes or contact Zeller Support for further assistance with getting set up.
If you're new to Zeller, contact our Sales team to hear about our integrated EFTPOS solutions.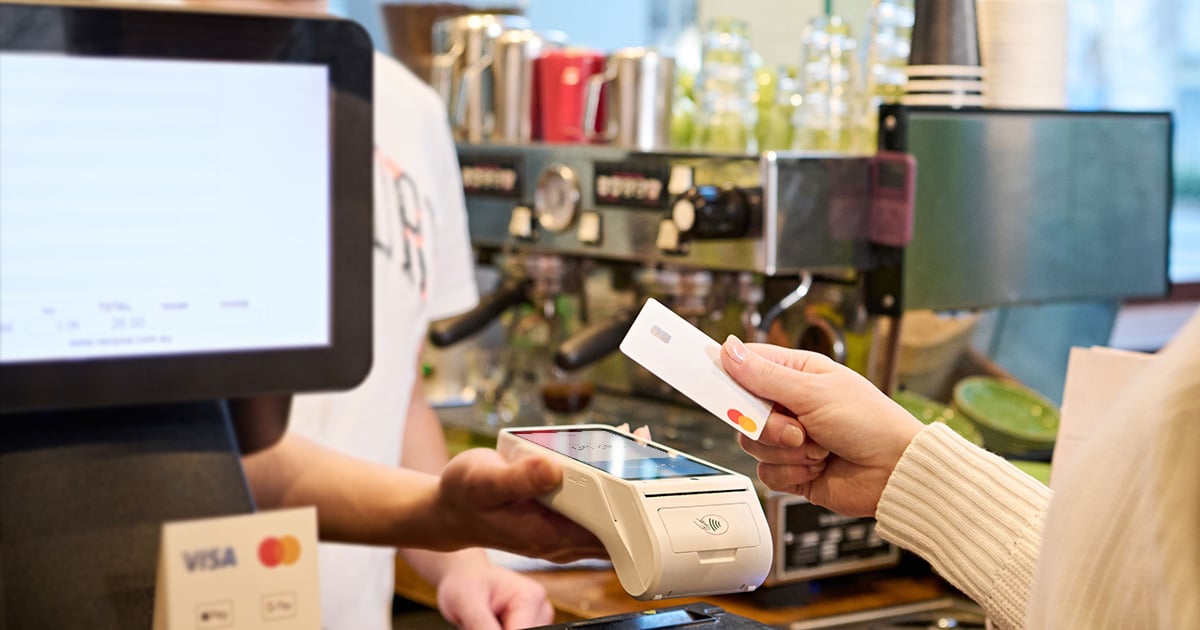 A point-of-sale system is a critical tool for many businesses - but it comes at a cost. Is yours adding value to your business the way it should?
All signs point to a busy year ahead for home and maintenance merchants and tradespeople, with plenty of opportunities for business growth. Here are five trends to help...