Fraud prevention
Fraudulent transactions cost you both time and money. Zeller monitors your account 24 / 7 to try to prevent fraud before it happens.
Dedicated fraud detection team who work to identify suspicious activity to protect you and your business.

24 / 7 fraud prevention with real-time transaction monitoring.

Human expertise works hand-in-hand with machine monitoring to respond to the rapidly changing landscape.
Dispute management
Zeller's disputes team is on hand to guide you through challenges and resolve transaction disputes when they occur.
Our disputes team are specialists in challenging disputes with the experience to protect your business.

We will deal with the bank so you don't have to spend hours on the phone.

We don't make money off charging you fees if your customer disputes a payment.
We're committed to
protecting your data.
Hardware security
Zeller Terminal is secure out of the box, with no additional security or lengthy setup applications required.

Every card present payment is encrypted from end-to-end.

In-house teams and sophisticated automated models monitor our servers and your transactions 24 / 7.
PCI compliance
All Zeller products are PCI Level 1 compliant.

Zeller is PCI-DSS certified, to save you the stress of maintaining and updating your own compliance.

Remove security stress with no expensive audits, assessments or non-compliance fees.
Account protection
Your account data is protected behind multiple layers of encryption and authentication.

Two-factor authentication is enabled on all accounts for added protection.

Your funds are held securely and can be accessed whenever you need.

Enjoy complete control over your account — from managing employee access, to locking your Zeller Mastercard if it's misplaced.
Certification from across the industry.
Zeller is EMV (Europay, Mastercard and Visa) Level 1 and 2 approved, and complies with the strict Payments Card Industry Data Security Standard (PCI DSS) for handling card data. We also carry American Express, EFTPOS and JCB network certification.
Build your knowledge on payments security.
Zeller shares new articles, resources and guides to help you protect your business and understand the risks of fraud and disputes.
Skimping on credit card security can be a costly mistake, here's how to ensure you don't fall victim to fraud this festive season.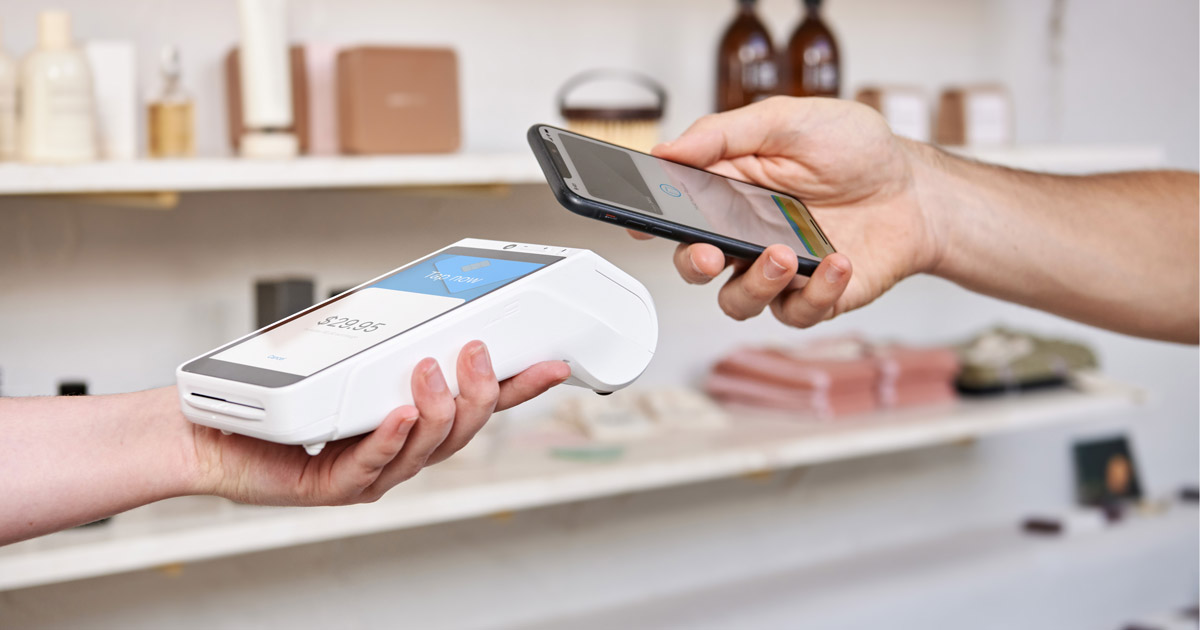 Businesses need to implement safe payment solutions to protect their customers and employees. Discover if contactless payment is safe for your business.
A payment gateway is necessary to validate a customer's card details securely, ensuring funds are available for the purchase — so that you get paid.