Point-of-Sale
Integrate Zeller Terminal with your point-of-sale (POS).
Integrated EFTPOS streamlines the entire payment process, freeing your staff up to focus on making the customer experience more memorable. If you use a point-of-sale (POS) solution in your business, integrating your POS system with Zeller is a logical and practical way to connect your tools.
When you initiate a sale on your POS system, transaction details are automatically pushed to Zeller Terminal. Plus, you get the benefit of custom branding on your Zeller Terminal screen, a cordless design, local customer support, 24/7 transaction monitoring to protect your business and its customers, and much more.
Looking for more ways to fine-tune your business systems? Discover accounting software and ecommerce and website software.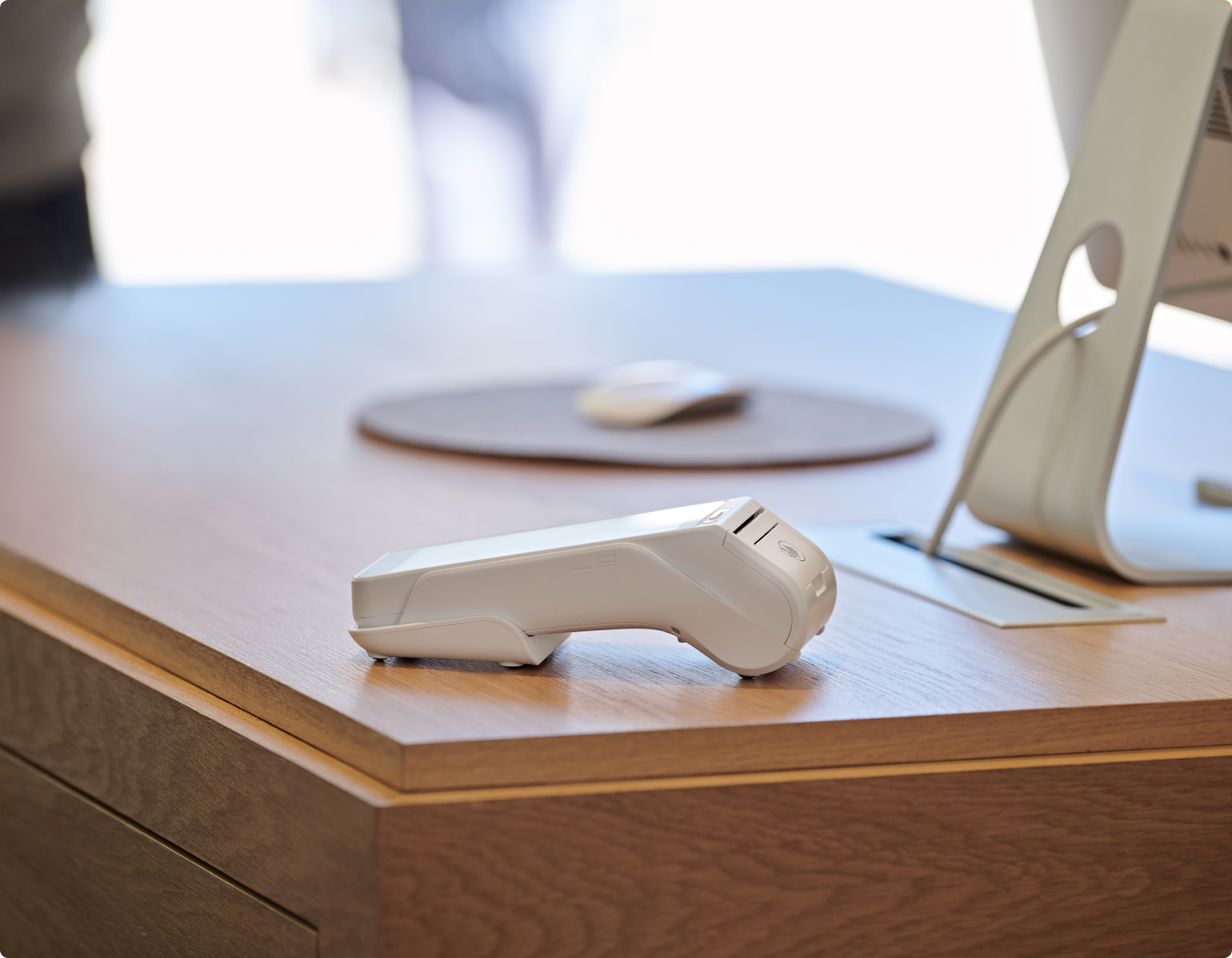 Build connected solutions for growing businesses as a Zeller Partner.
Partners build integrations and connected solutions enabling merchants to accept payments in more places, reduce administrative burden, and improve operational efficiency. New integrations are regularly featured in the Zeller Partner Hub.