3 March 2022
Announcement
Growing with your business
in 2022 and beyond.
We launched Zeller just under twelve months ago to deliver a smarter financial services solution, backed by superior customer service, that meets the unique needs of Australian merchants — both now, and as your business grows in the future.
Business owners have spent the better part of the last two years evolving the way they work and navigating an ever-changing landscape, as you've experienced first-hand. We've spoken to thousands of merchants who use Zeller every day in their retail shops, restaurants, bars, market stalls and mobile businesses. We've heard that you want more from Zeller to help not only aid your recovery — but more importantly, to help your business thrive in 2022 and beyond.
Fluent Store
Perth, Western Australia
Decoy Cafe
Melbourne, Victoria
Helping you grow with new products and solutions
We've always believed that by listening to our merchant community, hearing your needs and understanding your pain points, we can create the best financial services products and payment solutions for your businesses. You're selling in more places than ever before, and need the ability not only to accept payments — but to manage your accounts, to access credit when your business is ready to grow, and to access and spend your funds when you need them. We set out on a mission to reimagine business banking for Australian merchants, and continue to be overwhelmed by the support Zeller receives from thousands of businesses who want a smarter alternative to a big-4 bank. That's why over 80% of our customers today have switched to Zeller from the incumbents.
Running and growing a business can be challenging, so there shouldn't be the additional obstacle of having to manage your financial services across different providers, without the ability to get a single view of your business health. The complexity faced by business owners in having to navigate multiple different software solutions and connect disparate systems has been ongoing for years, and we're committed to seeing an end to it.
This year, Zeller will solve this complexity by delivering the first truly unified financial operating system for Australian business owners. We're excited to share some detail about this roadmap with you, so you know how Zeller will be able to help your business even further in 2022.
Wherever you're accepting payments — be it in person via Zeller Terminal, online on your website, through an invoice or otherwise — it can be powered by Zeller Payments. We've already delivered to you an industry-leading in-person payments solution in Zeller Terminal, and we're excited to build upon this with online payment processing and e-invoicing solutions this year.
If you're in need of new accounts to manage and store your funds — these can be set up in seconds from your phone or computer, powered by Zeller Accounts. We are building enhanced functionality into your Zeller Account, including the ability to transfer your money to more places, and tools to monitor and track spending across customer profiles and business locations.
If you're at a stage where you're ready to spend your funds, or need some additional capital to grow your business — we will support it with Zeller Financial Services — including a reimagined set of credit and debit cards, expense management solutions, and more. No matter what your financial services needs are, we are developing the solutions to power them.
On top of this, you've told us that deeper integrations with the tools you already use to operate your business — from accounting software like Xero, or point-of-sale software like Vend by Lightspeed, Redcat, or Abacus — are important to help you put Zeller at the heart of everything you do.
We know that your needs don't stop there, and we want to keep hearing your feedback. Have an idea about what you want to see from Zeller? Email us at feedback@myzeller.com. We've delivered over 30 different feature enhancements and product updates from customer feedback this past year, and I'd love to see that number increase even more.
Welcoming new partners
Today we announced that Zeller has raised new funding to help us grow. It's a proud, albeit not celebratory, moment for our team. We remind ourselves that some of Zeller's earliest team member in Ukraine are impacted by war, and thousands of Australians are displaced by devastating floods across parts of our country.
I am proud for this recognition of the hard work and dedication our entire team brings to work every day. This additional capital has been raised for the sole purpose of helping us deliver more for you — our merchants. We're investing these funds to accelerate the development and release of these new and exciting products that will exceed every expectation you've ever had of a business bank.
As part of this fundraising round, we're excited to welcome two new partners in Headline and Hostplus. We're also humbled to have received the continued support of our existing partners Square Peg, Addition and Spark Capital.
I'm grateful to the thousands of Australian business owners who have placed their trust in Zeller since we launched just under a year ago. Today we serve over 10,000 growing Australian businesses, and we're proud to come to work every day to support you. Alongside our merchant community, I'd also like to give thanks to our valued partners — including Officeworks, who have supported our product by stocking and displaying it in over 170 locations nationally, making Zeller products easier to access than any bank branch.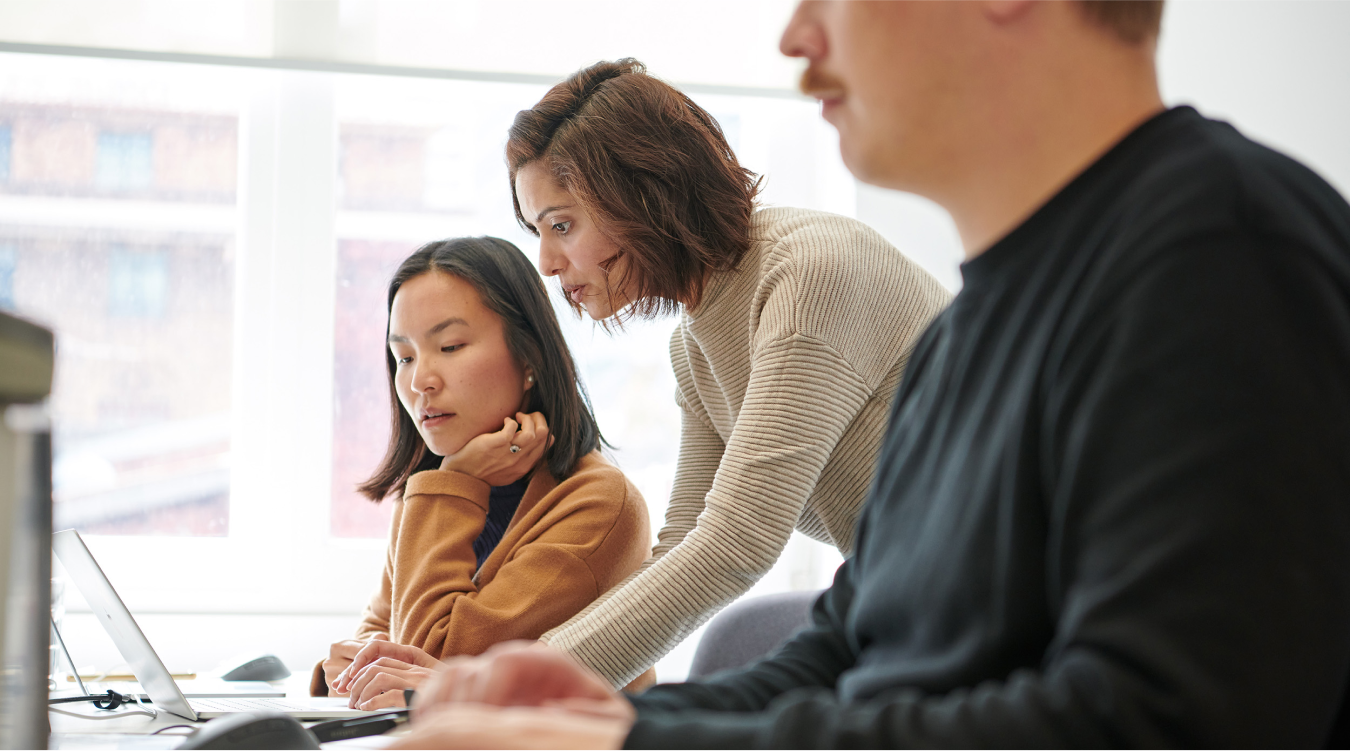 Finally, I'm thankful to the 150+ Zeller team members who have joined us in pursuit of our mission to reimagine business banking. We are continuing to hire at a rapid pace this year, with lots of roles open across Australia and the world — check them out here.
We're excited for this next phase of growth, and to continue delivering the next evolution of financial services products and payment solutions for Australian business owners in 2022. Thank you for choosing Zeller.