Smarter business payments.
Accept payments, manage your finances, and pay recipients fast.
Introducing

The better alternative to business banking.
Every tool you need to accept, manage, and spend your money, all in one box.
Here to Help
Speak with our local team via phone or email.
Ask questions in real-time on Facebook and Twitter.
Search the Zeller Support Centre for fast answers to your questions.
Flexible Solution
Use Zeller's integrated products together to accelerate your cash flow.
Seamlessly feed Zeller transactions into your Xero account, for better bookkeeping.
Toggle on surcharging for fee-free EFTPOS when it suits your business.
Fast Deposits
Deposit funds to your free Zeller Transaction Account daily.
Sweep funds into any existing bank account.
Clear, Fair Pricing
Pay $299 for Zeller Terminal, with no on-going rental fee.
Just 1.4% per tapped, dipped, or swiped payment for all card types.
Set up custom surcharging for zero-cost EFTPOS.
Zeller Transaction Account $0 account fee.
Zeller Mastercard $0 annual fee.
Simple Sign-up
Sign up for free online in minutes to start accepting payments.
No lock-in contracts.
No need to visit a bank or fill out lengthy application forms.
Zeller Terminal
Accept every card from every customer.
Accept payments within minutes, with no lock-in contracts or need to visit a bank.
Know what you're paying with one low rate for all cards, no monthly rental costs, and no hidden fees.
Powerful features including built-in tipping, refunds, and custom surcharging for zero-cost EFTPOS.
Integrations with Xero and over 600 point-of-sale platforms to streamline business operations.







Coming soon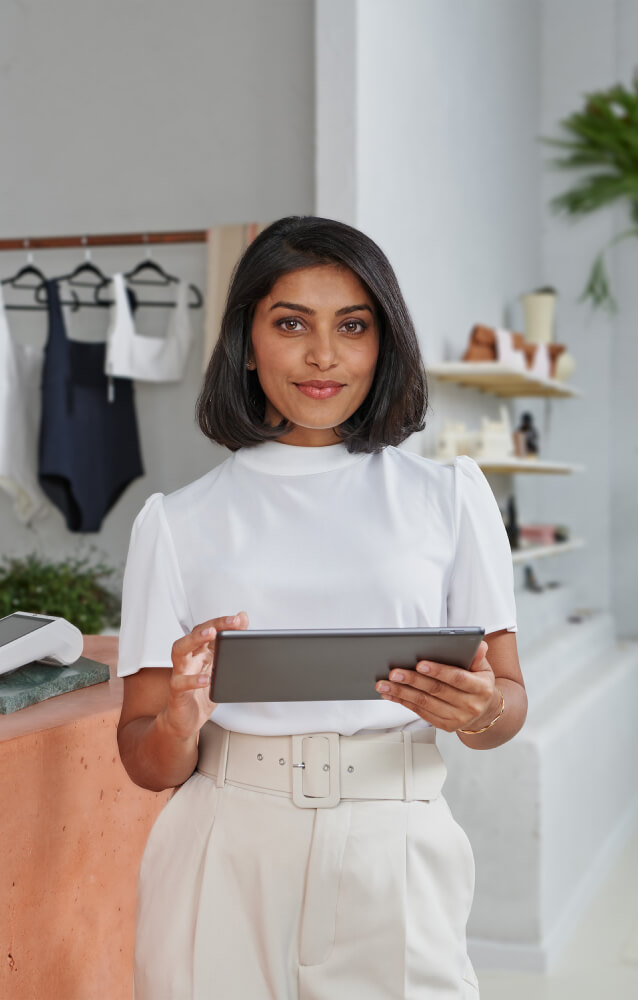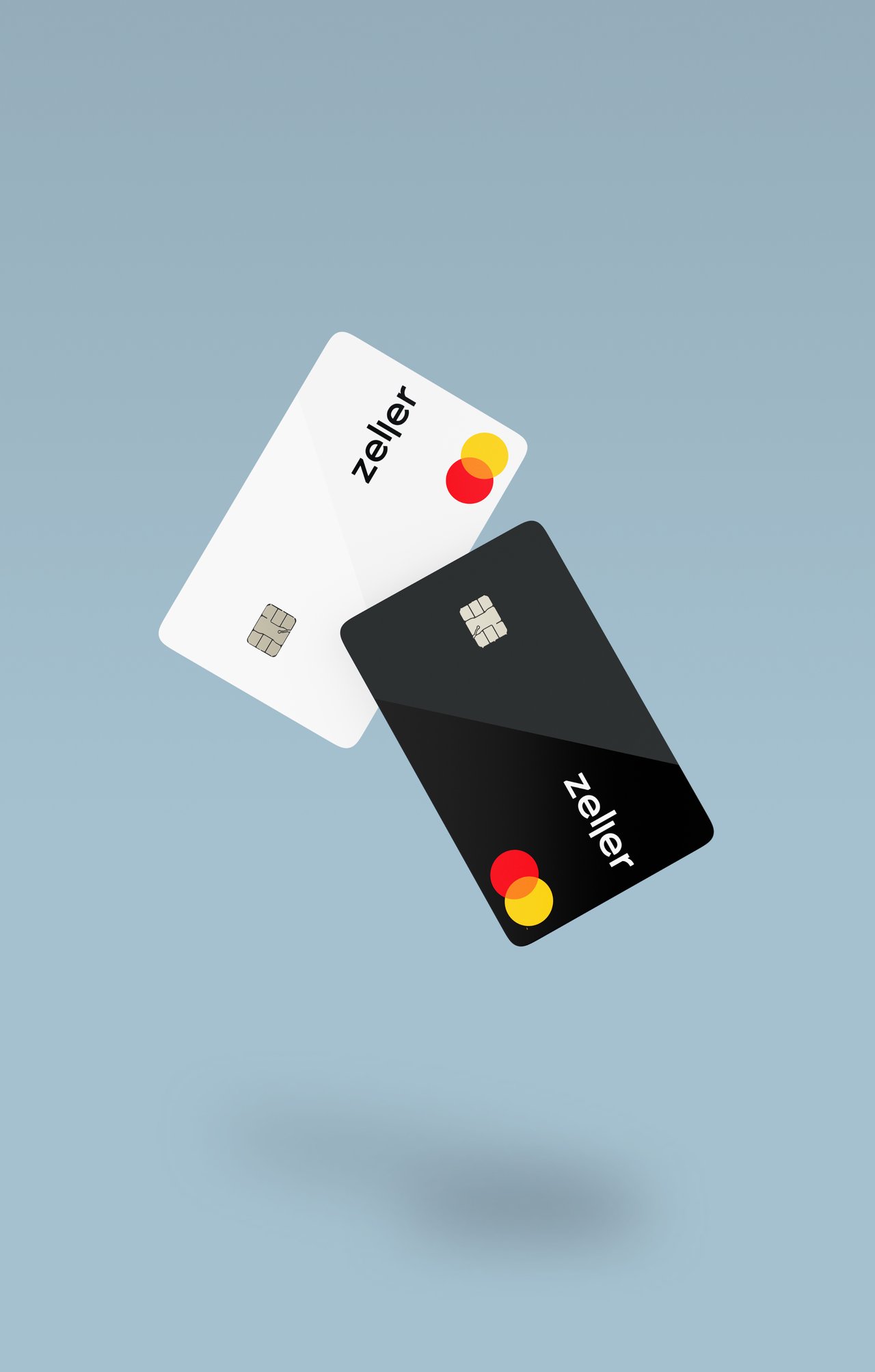 Zeller Transaction Account Track your spending,
manage your finances.
Fast deposits from your Zeller Terminal Overnight settlement to your Zeller Transaction Account.
Fee-free and ready-to-go Send takings to your Zeller Account or sweep to any bank.
Get the complete picture Detailed views across all your locations and Terminals.
Xero integration Seamlessly feed Zeller transactions into your Xero account.
Zeller Mastercard Pay recipients fast,
control expenses.
Your free Zeller Mastercard Included in the box with your new Zeller Terminal.
Accelerate your cash flow Fast access to your Zeller Transaction Account funds.
Zero fees and no hidden charges No fees on all domestic purchases, and no annual fee.
How Zeller works

Your Payment Terminal, Transaction Account and Business Mastercard.
Step
Step 1
Accept payments
Accept more cards and payment types with Zeller Terminal, whether you're selling at the counter or on the go.
About accepting payments
Step 2
Get your money fast
Get your money when you need it. Funds are deposited nightly to your free Zeller Transaction Account, or sweep to any existing bank account.
About Zeller Transaction Account
Step 3
Manage spending
Track your spending and manage your money with a free business Transaction Account, then put it to work with your free Zeller Mastercard.
Using your Zeller Mastercard
When we were with one of the big banks, our EFTPOS terminal sometimes stopped processing in peak periods. We don't have any of those issues with Zeller. Taking payment is simple, as it should be."
Bill Spathis, Owner & Barista

Exhibition St, Melbourne VIC
Connect Zeller Terminal
with your preferred point-of-sale.
Zeller Terminal seamlessly integrates with over 600 point-of-sale solutions, delivering you a fast and secure customer checkout experience.

Learn more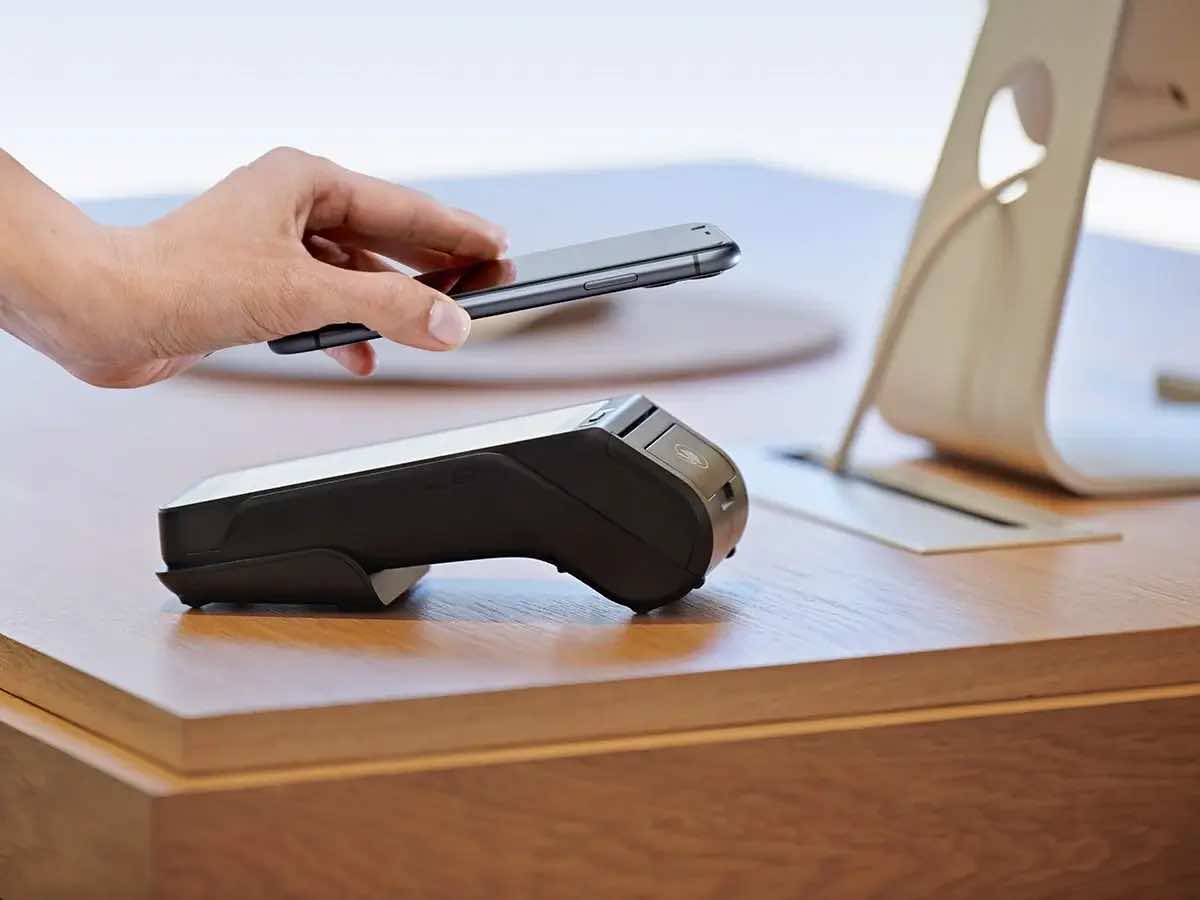 Custom rates for
larger businesses.
If you process over $250K of card transactions annually, the Zeller Sales team can design a custom pricing solution that will improve your bottom line.
1800 935 537
Monday to Friday
9 AM to 5 PM Australian Eastern Time
By sharing your details with us, we may contact you from time to time. We promise we won't bug you — and you can unsubscribe from communications at any time.
We're seriously reliable.
Zeller's payments uptime is 99.99%, and with both Wi-Fi and SIM connectivity backed by industry-leading security, you'll never miss a payment.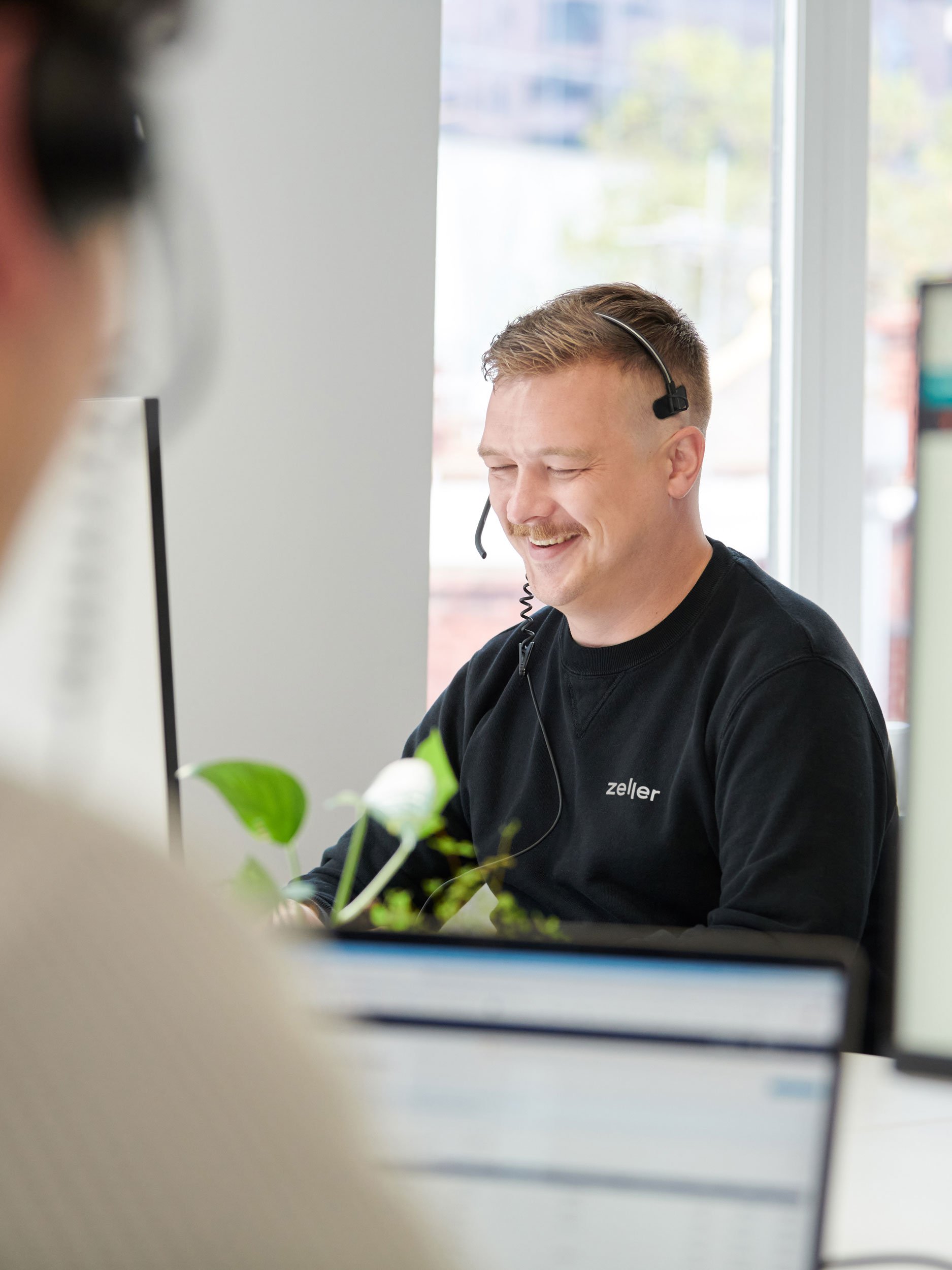 Ready to get started?
Signing up is free, and for most businesses only takes minutes.
Sign up free
Also available at