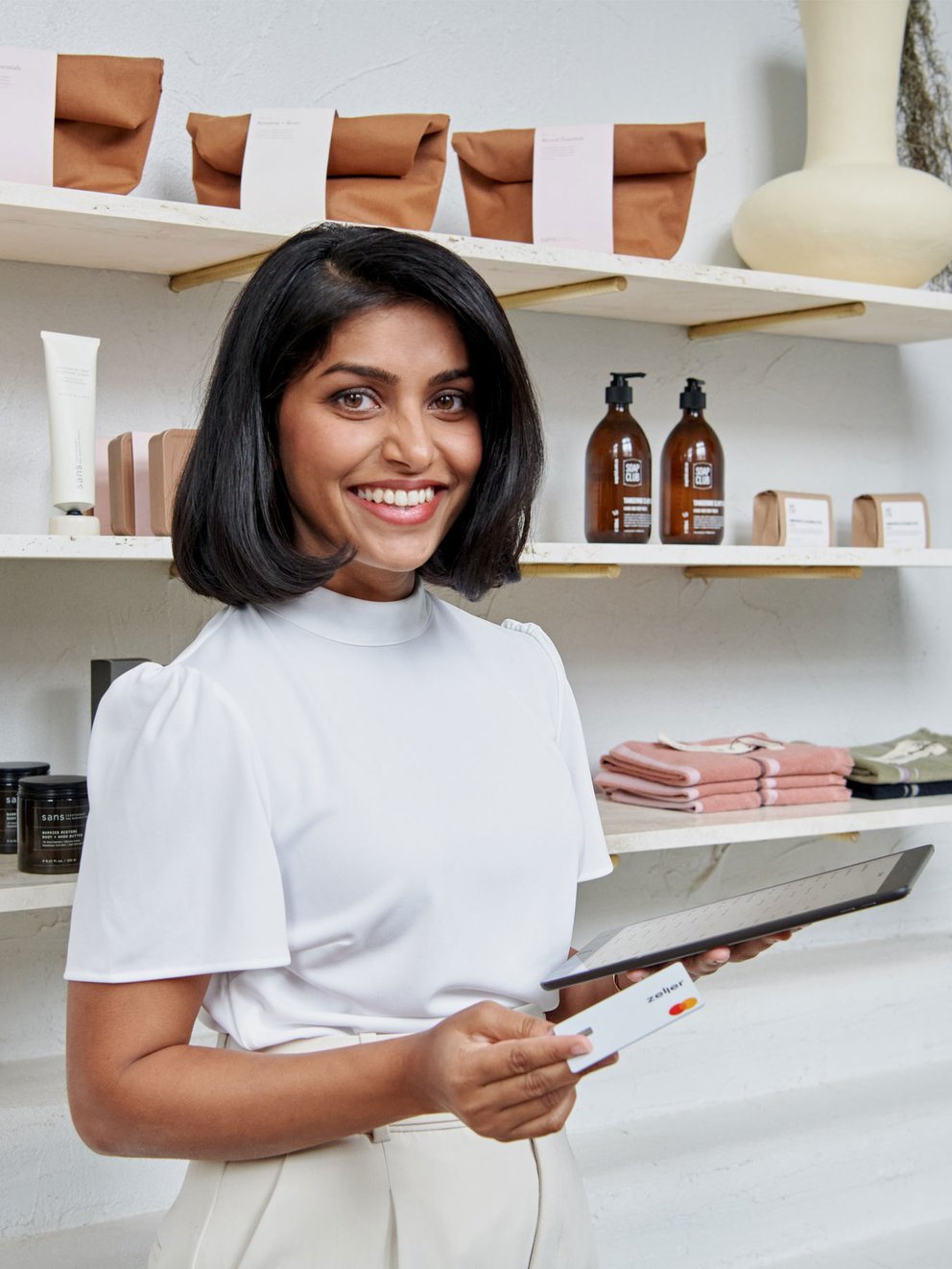 Understand your real cost of acceptance
Business banking services can be confusing, and are often fraught with hidden charges — on top of expensive terminal rental costs and account fees. Zeller Sales can help you discover what you're currently paying, and build a custom package that saves you money.
Grow your business with Zeller
Zeller gives you powerful business insight with detailed analytics about your transactions, spending and cash flow. Our team of experts can also help find the right hardware, point-of-sale, or software solutions to create a fully integrated business experience.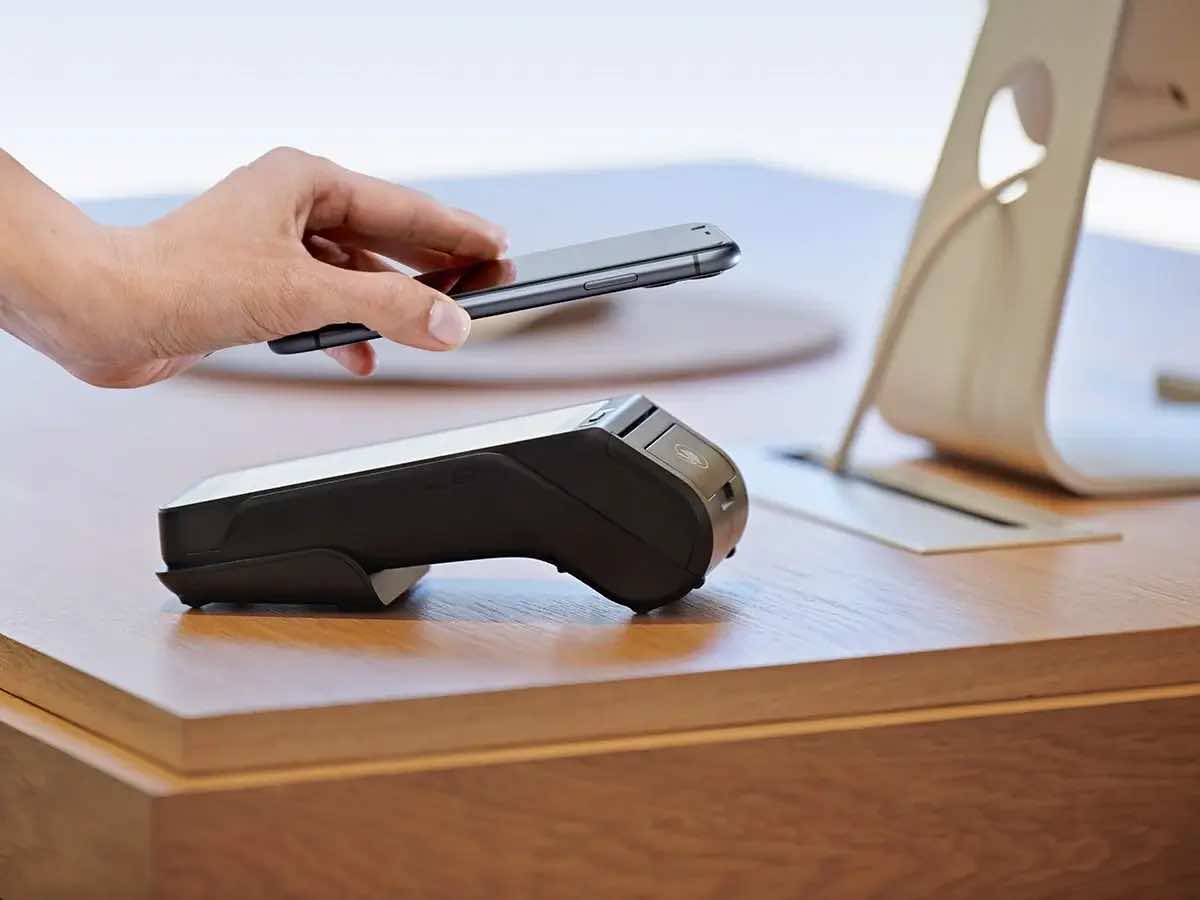 Let's get in touch.
We can help improve your bottom line and set you up with the right solution to meet your business needs.
1800 935 537
Monday to Friday
9am to 5pm Australian Eastern Time
Or leave your details below and we'll get in touch.
Leave your details