The Zeller Partner Program brings together our ecosystem of Integrators, Channel Partners and Resellers. Every partnership is designed to bring value to our merchants by introducing them to your services and solutions.
Connect with thousands of Zeller
merchants Australia-wide.
Your customers will love Zeller.
Seamless connectivity
Your customers can create their Zeller account and connect it to your app in minutes, right from their mobile or desktop device.
Clear pricing
One low rate for all card types, no monthly terminal rental fees, and no hidden charges. Custom rates available for larger businesses, too.
Fast settlements
Funds are settled nightly to your customer's free Zeller Transaction Account, or can be swept into any existing bank account.
Local support
Zeller offers local support via phone and email, 7 days a week, or immediate answers are available in the Zeller Support Centre.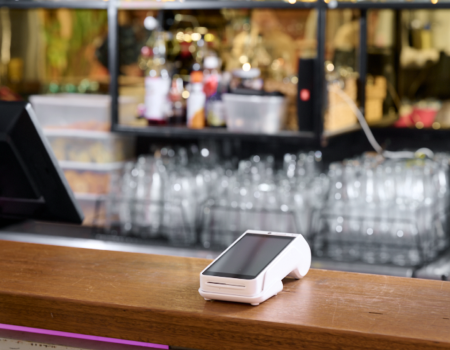 Join the Zeller Partner Program today.
Want to become a Zeller partner? We'd love to hear from you. Leave your details below and tell us about what sort of partnership you're interested in, and we'll be in touch soon.
Submit an enquiry