Zeller is perfectly suited to the diverse needs of the hospitality sector.
Whether you're at a pop-up location, run a food truck, have a multi-purpose venue, or manage an established restaurant — Zeller works for your hospitality business.
Fully mobile — Accept payments at the counter, table-side or at events by connecting to Wi-Fi or inserting a SIM card.
Tipping and surcharging — Customisable tipping and surcharging can be switched on or off in a few clicks.
Fast checkout — Provide your customers electronic receipts via email or SMS, or print receipts directly from Zeller Terminal.
Avoid outages — Deliver optimal customer service and avoid untimely outages with SIM and Wi-Fi connectivity.
Completely cordless — Keep your countertop clear with Zeller's cable-free design, or add a discreet charging dock.
Manage employee access — Restrict or grant access to features with Administrator, Manager, and User-level permissions.
Manage sites and locations — Set up, track and customise settings across multiple sites and locations in a few clicks.
Use alongside your POS — Run Zeller Terminal alongside your hospitality point-of-sale solution. Integrations coming soon
Easily scalable — No monthly rental fees means you can run multiple Terminals at different locations at no additional cost.
Zeller Terminal

Take payments from diners wherever they are
Get started fast with no lock-in contracts or need to visit a bank.
Accept every payment including tapped, dipped and swiped cards, mobile wallets, MOTO payments and QR codes (coming soon).
Simplify checkout with a large touchscreen display, surcharging and custom taxes, automatic refunds and more.
Sell anywhere with a Wi-Fi and SIM-enabled EFTPOS terminal that frees you up to accept payments.
Available online from the Zeller Shop, or in Officeworks stores nationally.





Coming soon
How Zeller works
In the box you'll get everything you need to accept payments, manage your funds, and pay recipients fast.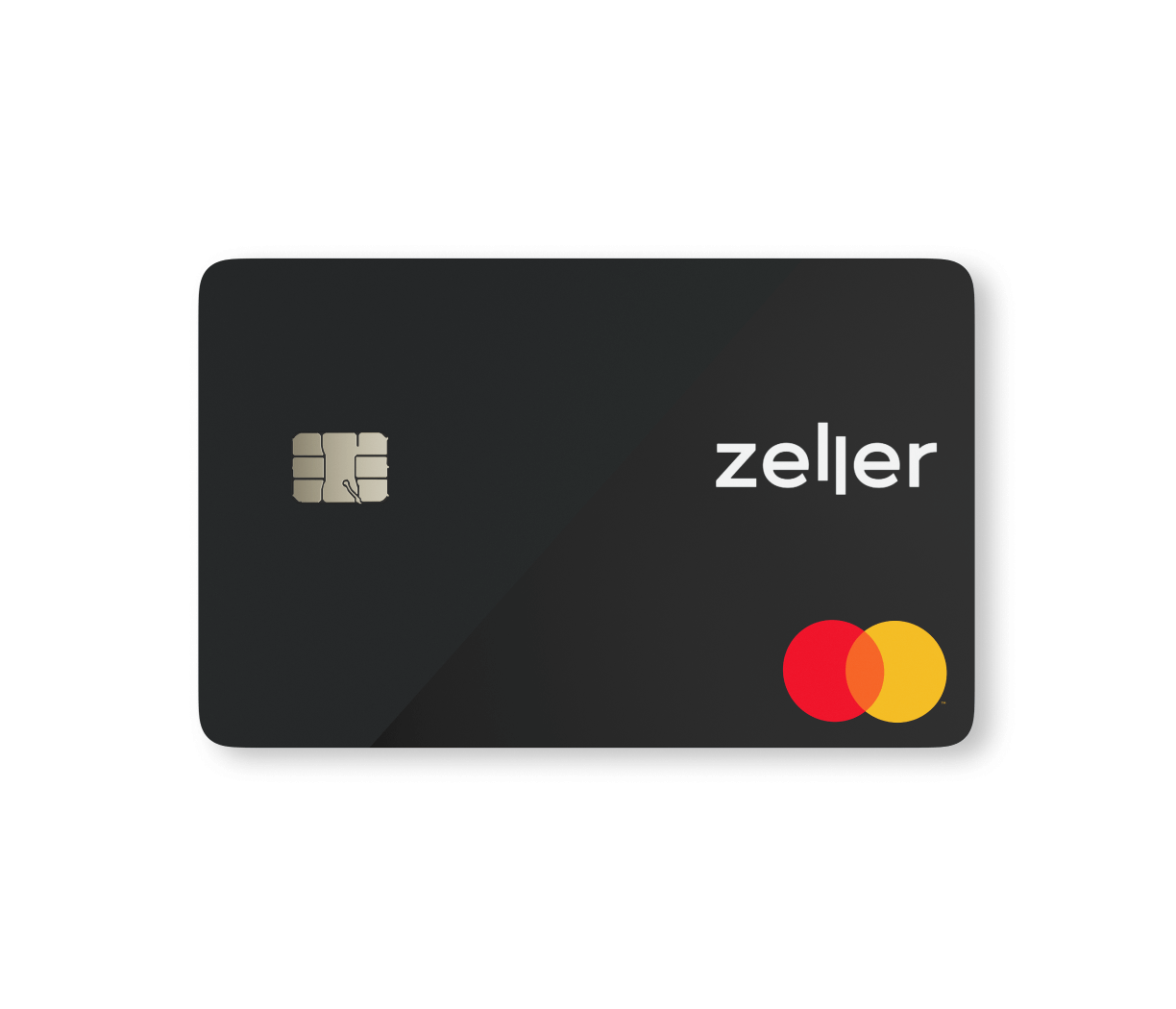 Accept card payments
quickly and securely with
Zeller EFTPOS Terminal.
Store and manage funds
in the fee-free Zeller Transaction Account.
Put funds to work fast with Zeller Mastercard, included free.
Switch to Zeller for more affordable EFTPOS.
Zeller has no hidden charges, monthly rental costs, or sneaky hidden fees. Plus, you can try Zeller, and if you don't love it — send it back free of charge for a full refund.
Sign up free
When we were with one of the big four banks, our EFTPOS terminal would sometimes stop processing transactions at peak periods. We don't have any of those issues with Zeller. Taking payment from a customer is simple, as it should be.
Bill Spathis, Decoy Cafe, Melbourne
More case studies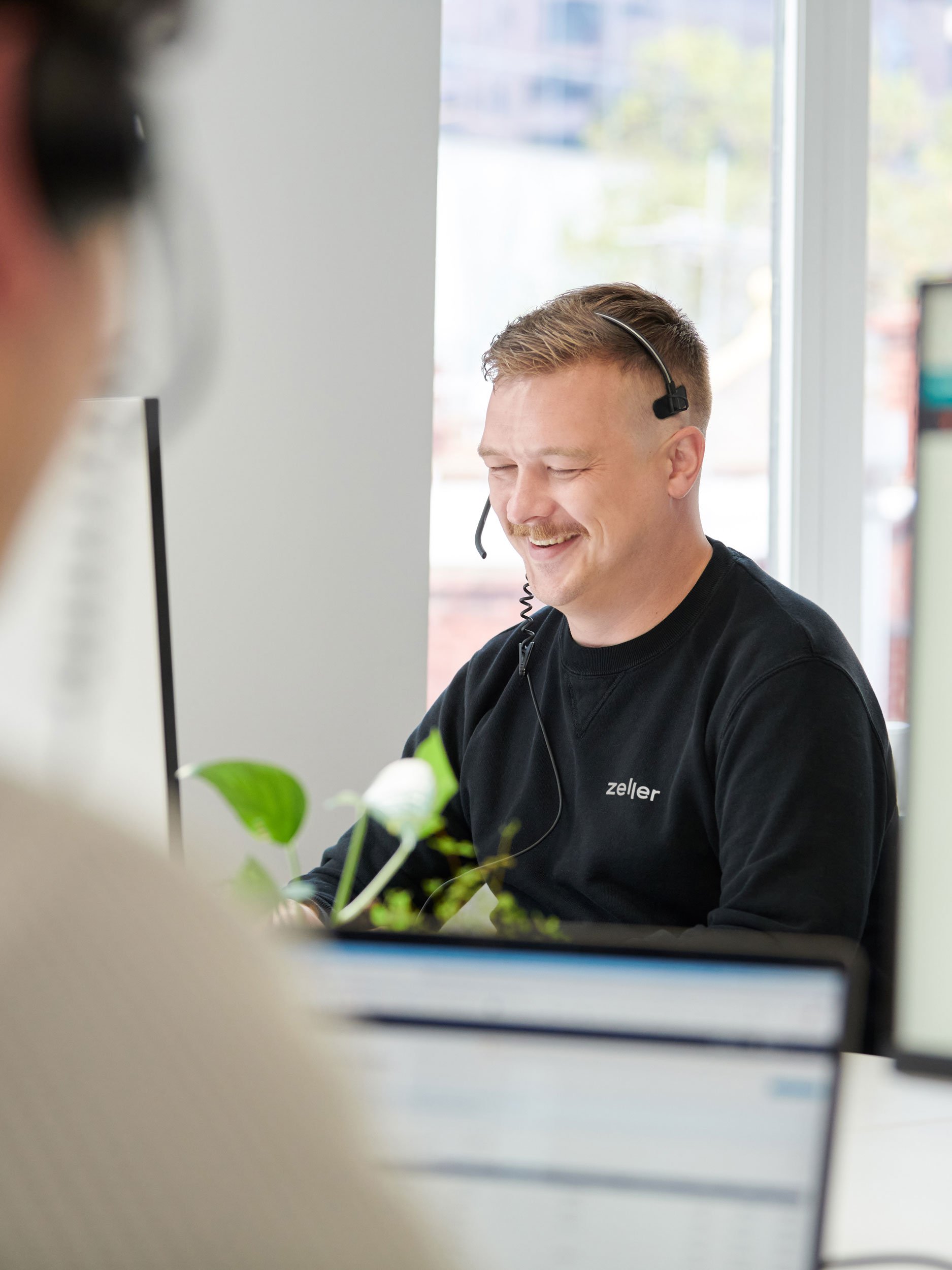 Fast help from
local people.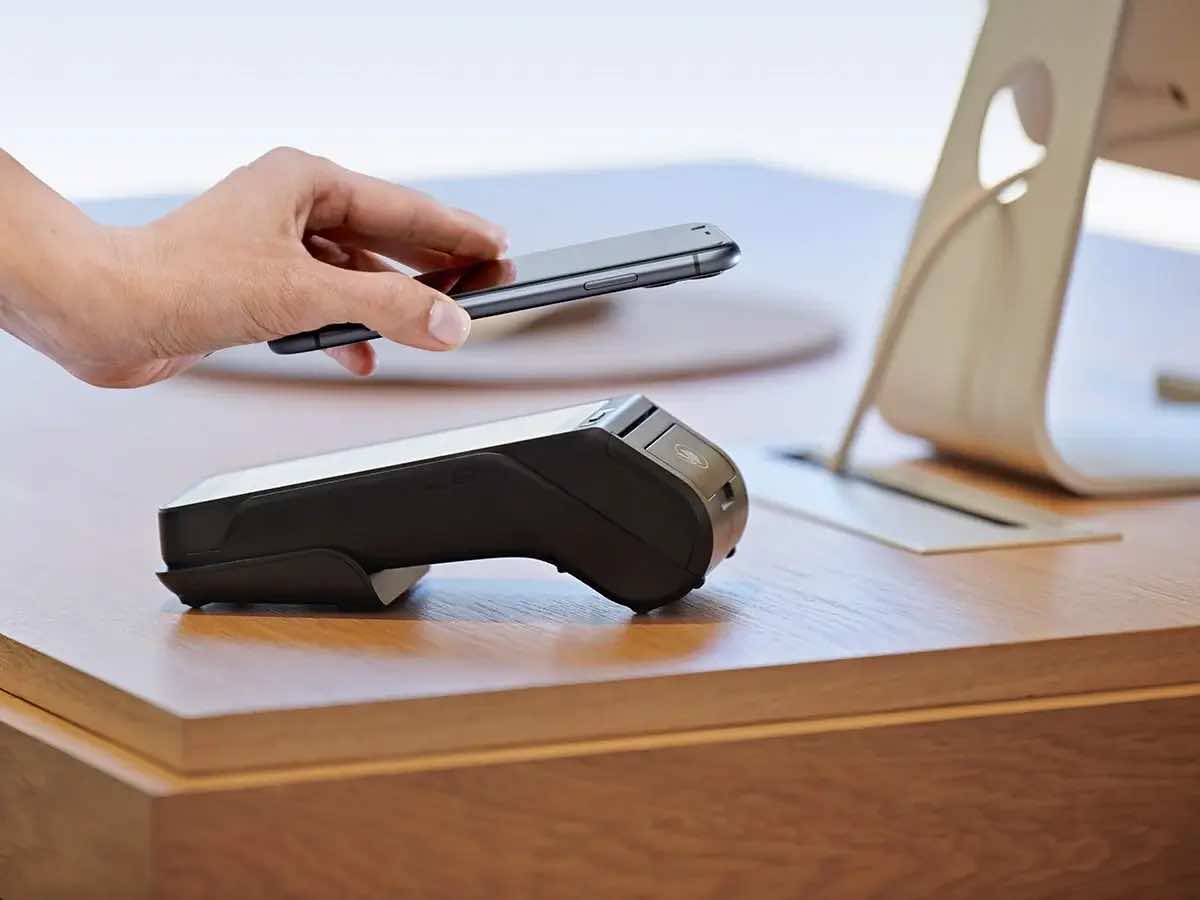 Custom rates for larger businesses.
If you process over $250K of card transactions annually, you may be eligible for a custom rate. Call us to speak with Zeller Sales about designing a custom solution for your business.
Phone 1800 935 537
Monday to Friday
9 AM to 5 PM Australian Eastern Time
Or leave your details below and we'll get in touch.
Leave your details
When you share your contact details, we may reach out to you from time to time. We promise we won't bug you — and you can unsubscribe from communications at any time.
Get started with Zeller.
Most businesses can start accepting payments with Zeller in minutes. Signing up is free, and you can even purchase a Zeller Terminal in the process.
Also available at Officeworks stores.
Also available at Officeworks stores.
Terms and conditions
Limited-time offer valid only to new Zeller customers who successfully activate a Zeller Account before 11:59pm, 30 November, 2021 AEST. For eligible merchants, fee-free processing will automatically be applied to your Zeller Account from 12:00am, 1 December 2021 to 11:59pm, 31 December 2021, for card payments accepted with Zeller Terminal. Once the fee-free processing promotion ends, your standard Zeller processing rates will apply. Fee-free processing does not apply to Zeller Transaction Account or Zeller Mastercard, and excludes card-not-present payments. Limit one use per customer or Zeller Account. Cannot be redeemed in conjunction with any other Zeller fee-free processing offer or promotion. You can read Zeller's Terms of Services here.