Buy Now Pay Later
Improve in-store conversions by enabling customers to split payments into multiple installments — right from Zeller Terminal.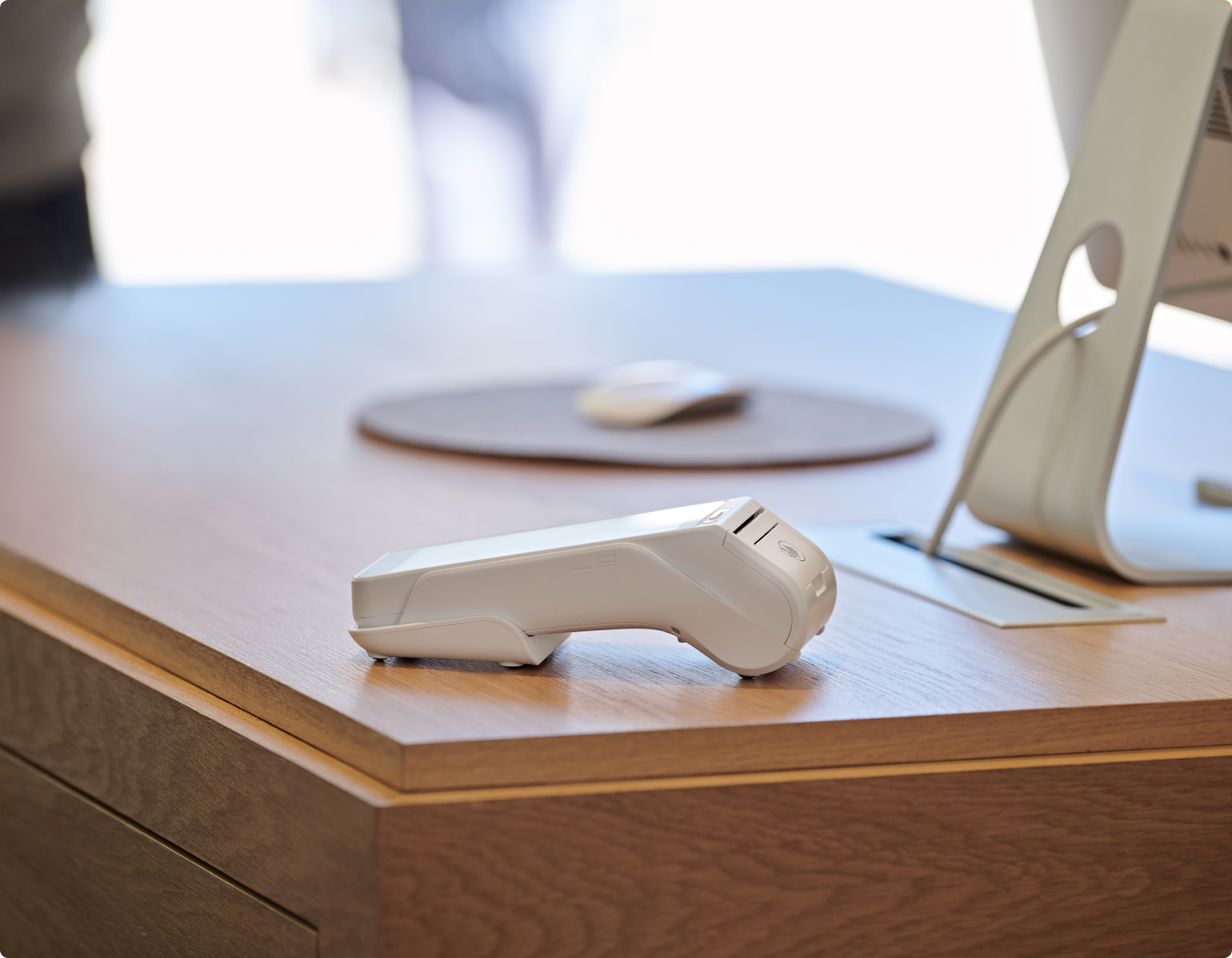 Become a Zeller partner
Are you a platform partner, developer, system integrator, retailer or reseller? Partner with Zeller if you're interested in working together to deliver smarter business tools to merchants with us.