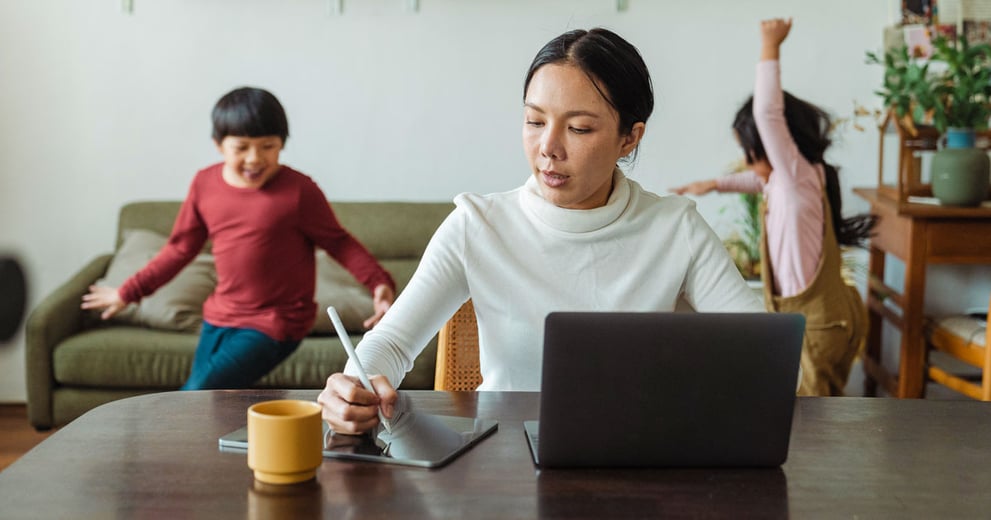 17.09.2021 Wellness and Productivity
The impacts of COVID-19 have been felt right across the small business community. Owning and running a small business is a fulfilling role, yet it..
13.09.2021 Business tips Wellness and Productivity
Attract customers and manage your venue with a swipe of your finger. A reality of the modern age is that everyone has a mobile phone, and more often..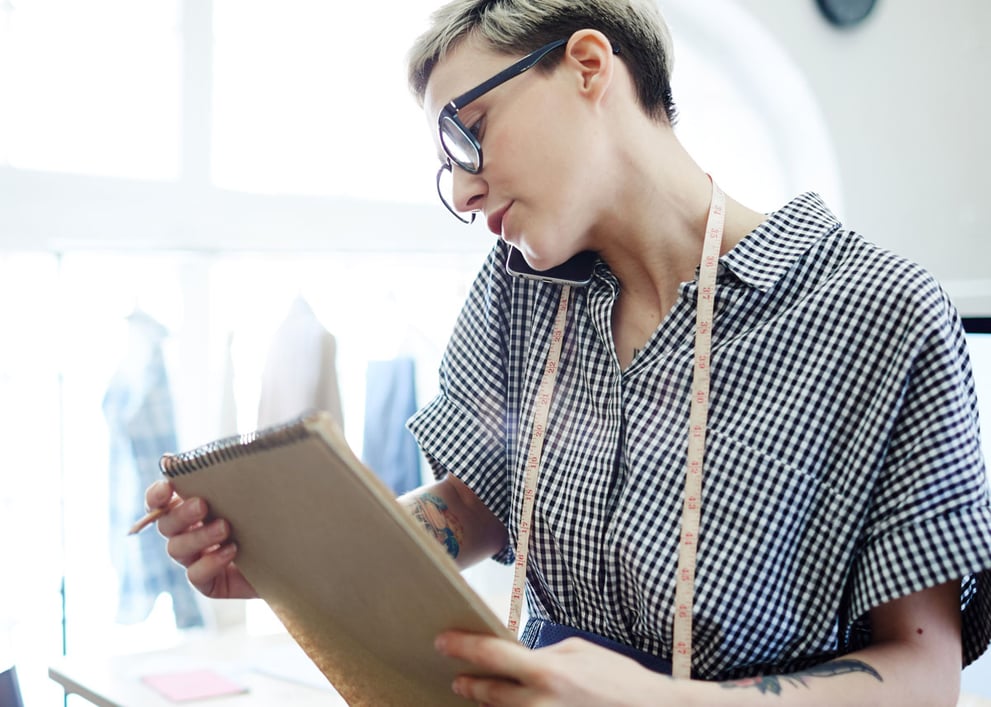 23.06.2021 Wellness and Productivity
Four in five Australians faced burnout in 2020. Running a business is an incredible accomplishment that can be both fulfilling and empowering, yet..