23.11.2021 Security
It pays to stay vigilant with a few simple precautions. As a business owner, securing your assets, stock and premises is a critical part of your..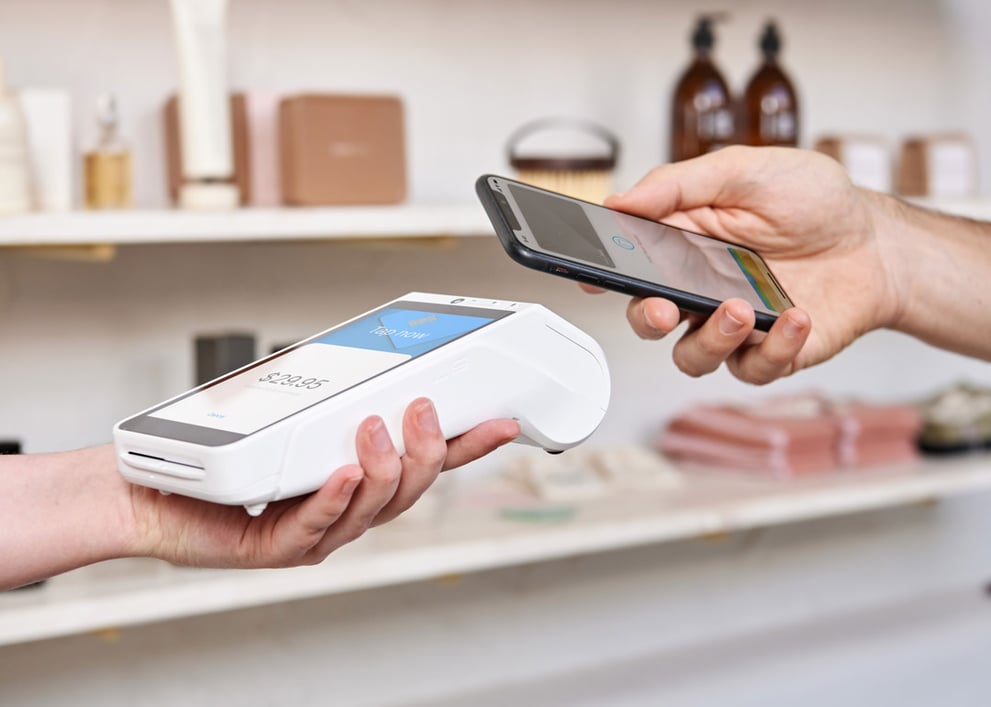 5.11.2021 Security
Every business must implement safe payment solutions. If you're a business owner in Australia, you know that times have changed for brick-and-mortar..
Understand what a payment gateway is and how it applies to your business. Any business that accepts cashless transactions needs a payment gateway. A..