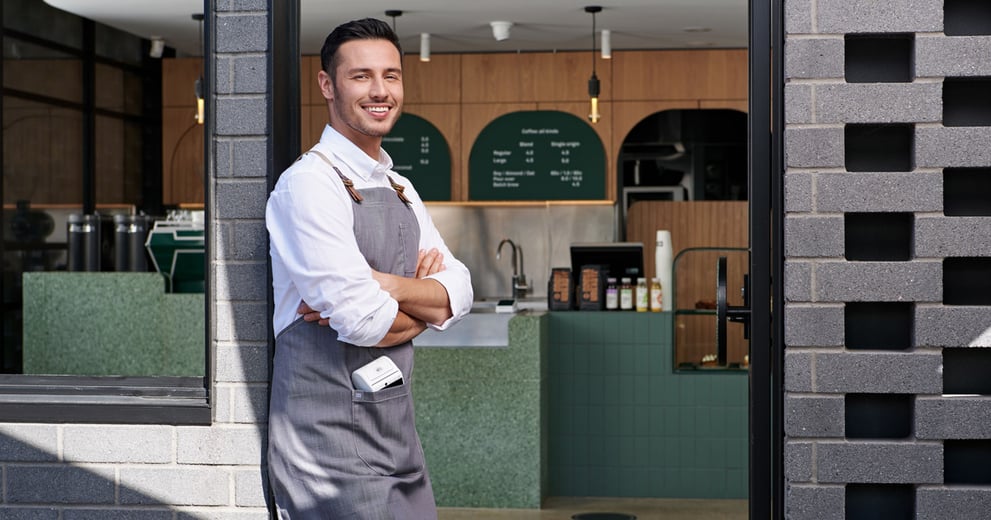 28.09.2021 Marketing
Here's how to make sure your business shows up in the right search results. The digital revolution of the last decade has made finding a solution..
6.09.2021 Marketing
When it comes to mastering a new social media platform, there's no time like the present. TikTok isn't merely an infinite source of entertaining..
27.08.2021 Marketing
How do you make sure that you are selling to the right people? There are close to 7.9 billion people in the world and the fact is, you can't afford..