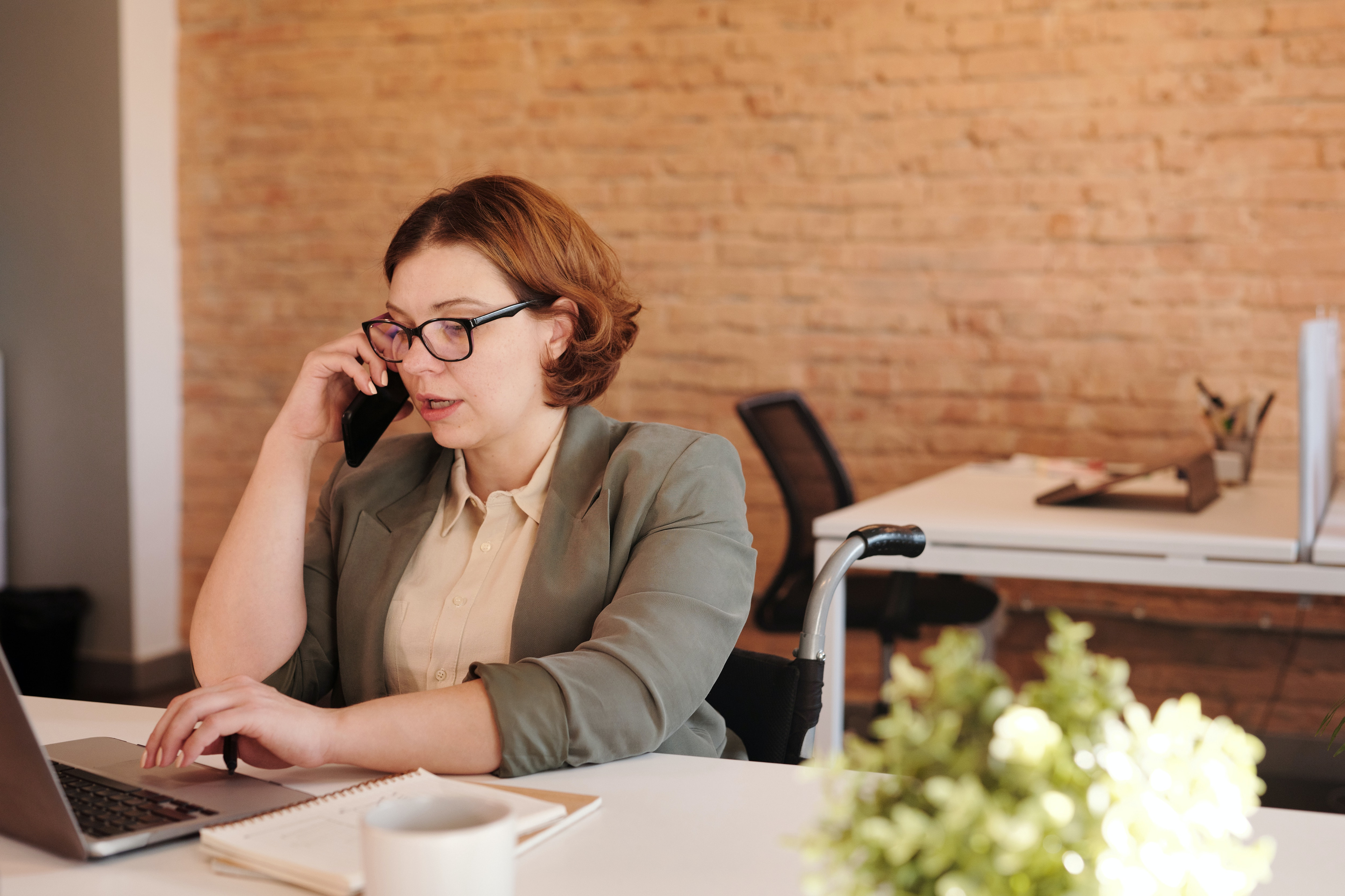 14.04.2021
Chargebacks can put a dent in your profits and significantly impact your carefully considered margins. A chargeback is a form of customer protection..
15.03.2021
Few people understand the value of a dollar like a business owner. Careful spending and meticulous avoidance of unnecessary costs means keeping more..
15.03.2021
Opening a business account isn't exactly the most exciting part of starting a new venture. However, understanding how to open a business transaction..