24.06.2021 Business tips
Sustainability is no longer optional for businesses. The overwhelming majority of Australians want businesses to be more transparent about where..
11.06.2021 Business tips Marketing
Instagram offers a huge opportunity for businesses to capture customers' attention and increase foot traffic. With more than one billion users on the..
31.05.2021 Business tips
There are 11 critical elements of a successful business plan. No two business plans will look exactly the same. The information you choose to include..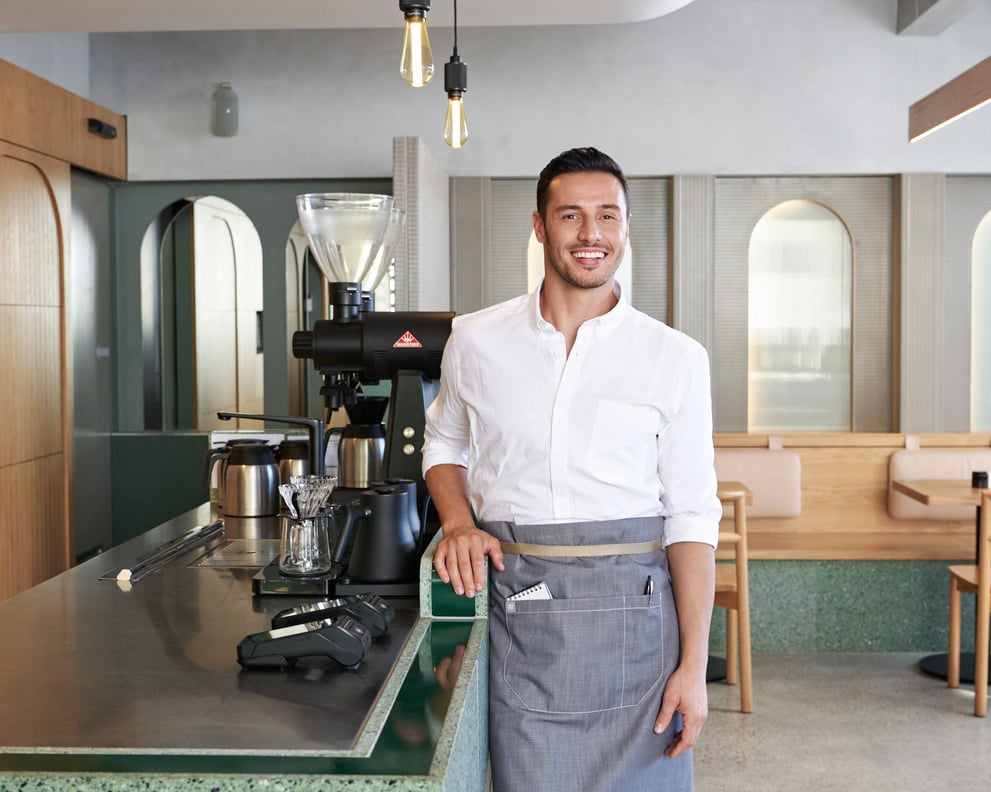 31.05.2021 Business tips
A business plan is critical to achieving your growth goals. Whether you're getting your brilliant business idea off the ground or looking to scale an..
26.05.2021 Business tips
As EOFY is approaching, we've prepared a list of essential tasks. The end of the financial year is a busy time for business owners. You have a..
20.05.2021 Business tips Security
Here's what you need to know about finding the right EFTPOS terminal. Searching for a next-gen EFTPOS machine that accepts modern payment methods,..