25.03.2021
Operating a restaurant is more of a challenge today than it was a few years ago. Business owners have a heightened responsibility to keep both staff..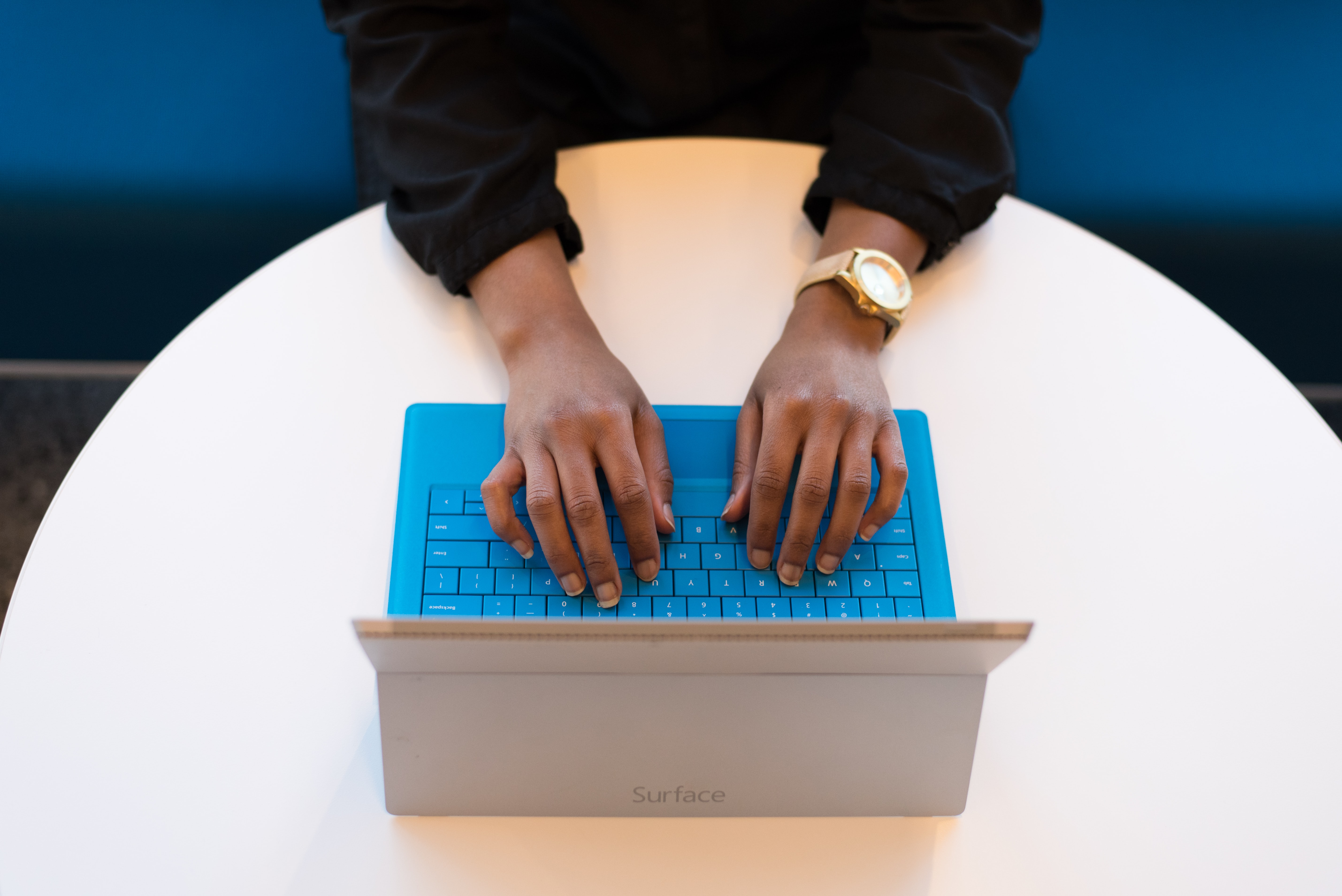 15.03.2021
There's a laundry list of things you will need to sort out when you decide to start a business in Australia. A sound idea, business plan, location,..
15.03.2021
COVID-19 has transformed the way the Australian and global economies work. Some businesses were forced to shut down or substantially limit their..