19.10.2021 Features, Tools and Integrations
Empower your business with real-time visibility over the financial health of your business. As a merchant, visibility of your business's incomings..
18.10.2021 Business tips Finances
An accountant is an invaluable asset for your small business. As a business owner, maximising your tax offsets (and paying the right amount of tax)..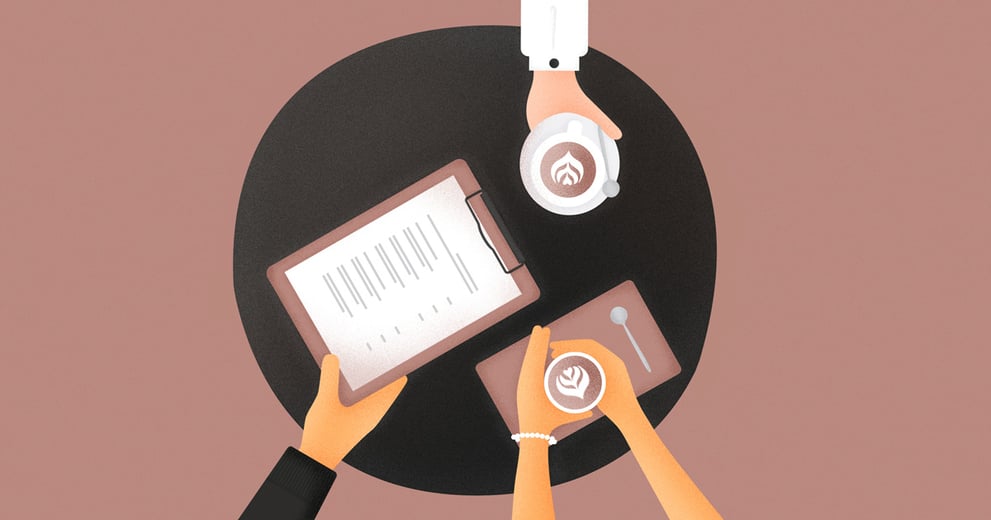 15.10.2021 Business tips
Manage the transition back to work, seamlessly and safely. As doors swing open after many months of closure, every business owner has an obligation..