1.11.2021 Business tips Marketing
Is there a difference between selling products and services? Your first major decision as a future business owner is to determine what you're going..
Can you cut costs by minimising your transaction fees? As a business owner, you know that every cost — no matter how small — adds up. When was the..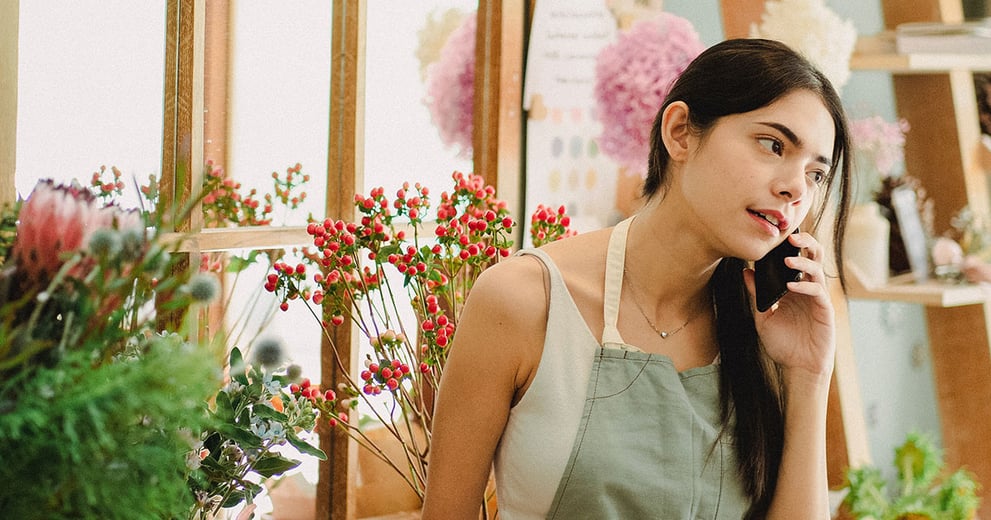 27.10.2021 Business tips
Find the right staff to help grow your small business. There will come a time when your business will likely need an extra pair of hands. Perhaps you..
25.10.2021 Finances
Here are 4 tips to help you keep your cash flow under control. No matter how many sales are made, if your takings aren't settled and at your disposal..
22.10.2021 Business tips
New arrangements for casual employees could impact you. There have been some significant changes to casual employment rules in recent months;..
20.10.2021 Business tips
A strong business plan is the first step in turning your café dreams into a reality. There's nothing better in the morning than the aroma of freshly..