24.11.2021 Business tips
Put these 10 tasks on your to-do list to set yourself up for 2022. The busiest time of the year is nearing, with Christmas almost here. As people..
23.11.2021 Security
It pays to stay vigilant with a few simple precautions. As a business owner, securing your assets, stock and premises is a critical part of your..
19.11.2021 Payments
Accepting Apple Pay is faster than dealing with cards or cash. Fast, efficient, and safe service is a priority for every business owner. When it..
17.11.2021 Business tips
Discover how to cash in on Australians' urge to splurge. Whether you run a brick-and-mortar retail store or an online shop, Black Friday presents a..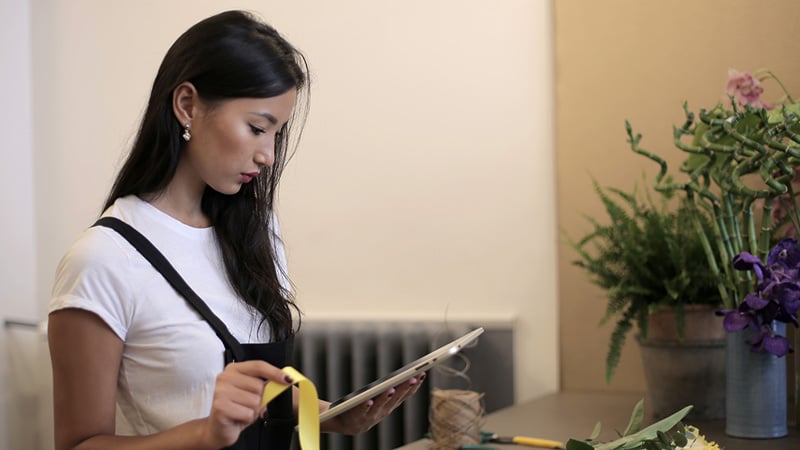 16.11.2021 Business tips
The faster funds settle, the quicker you can use them. Waiting for a large deposit to clear is a frustrating experience that can have a roll-on..
12.11.2021 Business tips Features, Tools and Integrations
A POS system can be invaluable to certain types of merchants. A point-of-sale system is a critical piece of equipment for many businesses. It can..