31.05.2021 Business tips
There are 11 critical elements of a successful business plan. No two business plans will look exactly the same. The information you choose to include..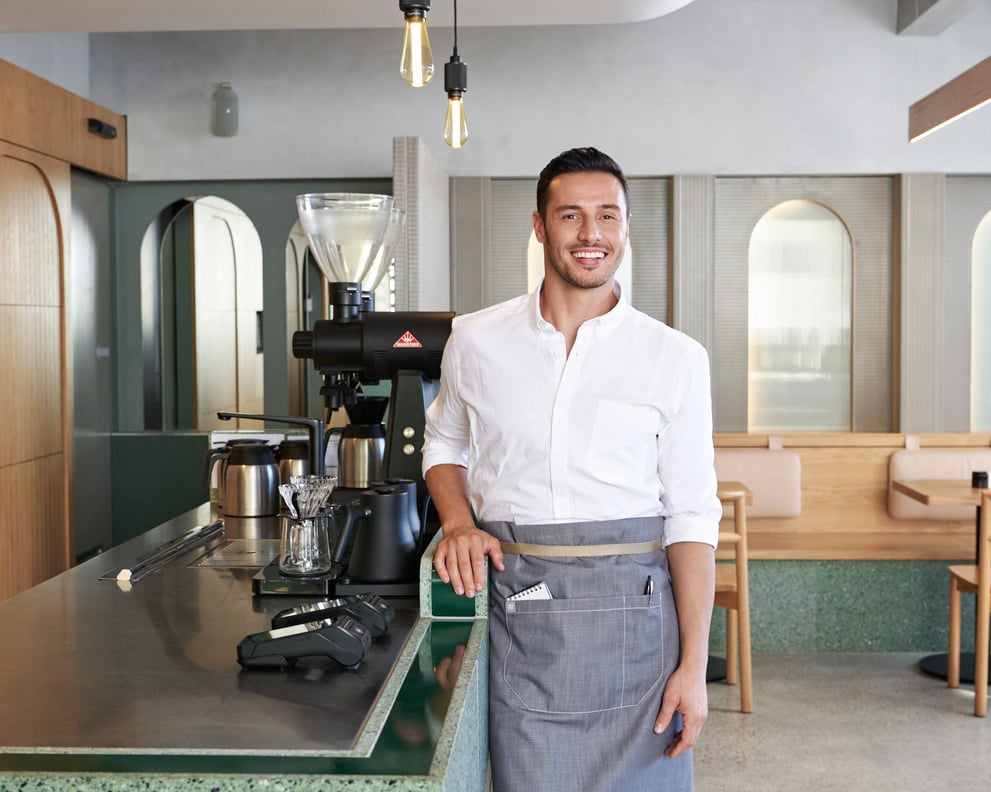 31.05.2021 Business tips
A business plan is critical to achieving your growth goals. Whether you're getting your brilliant business idea off the ground or looking to scale an..
27.05.2021 Finances
Make your business dollars work harder for you at tax time. It's important to understand the deductions and concessions available to you as a trades..